Get wide range of products like Frozen Green Vegetables, Frozen Beans, Pulses, Spices, Black Rice etc, by dealing with Indus Organics World.
Frozen Cut Green Beans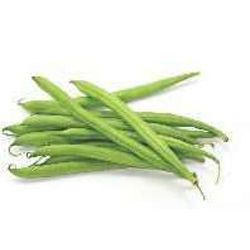 Frozen Cut Green Beans
One cup of Frozen Cut Green Beans contains 362 micrograms of sodium that makes them beneficial for health. It contains no cholesterol that maintains your heart health. Beans contain many essential vitamins and minerals that fulfill requirements of nutrition in your body. Green beans are rich source of vitamin C that acts as antioxidant which helps to boost immune system. In addition, Frozen Cut Green Beans are safely packed to ensure their freshness.
Features:
Protect your skin from oxidative stress
Rich source of protein and minerals
Support bone heath and strengthen them